BIOVINO
Collaborative project by Spanish and Portuguese R&D centers to develop a multiproduct biorefinery from by-products and residues of the wine producing industry.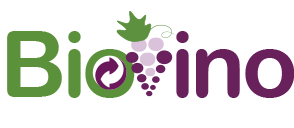 ---
The aim of Biovino project is to increase the scientific excellence in the cross-border regions of Castilla y León, Galicia and the North and Center regions of Portugal. The project establishes the theoretical and technical basis to allow the implementation of a biorefinery platform designed to valorise by-products and residues of the wine industry; most of them currently underutilized.
To reach this objective, innovative R&D lines combining the use of green technologies for extraction, production and purification have been designed. These will allow the transformation of by-products and other residues of the wine industry into multiple inputs to sustain a biorefinery in an eco-sustainable way.
---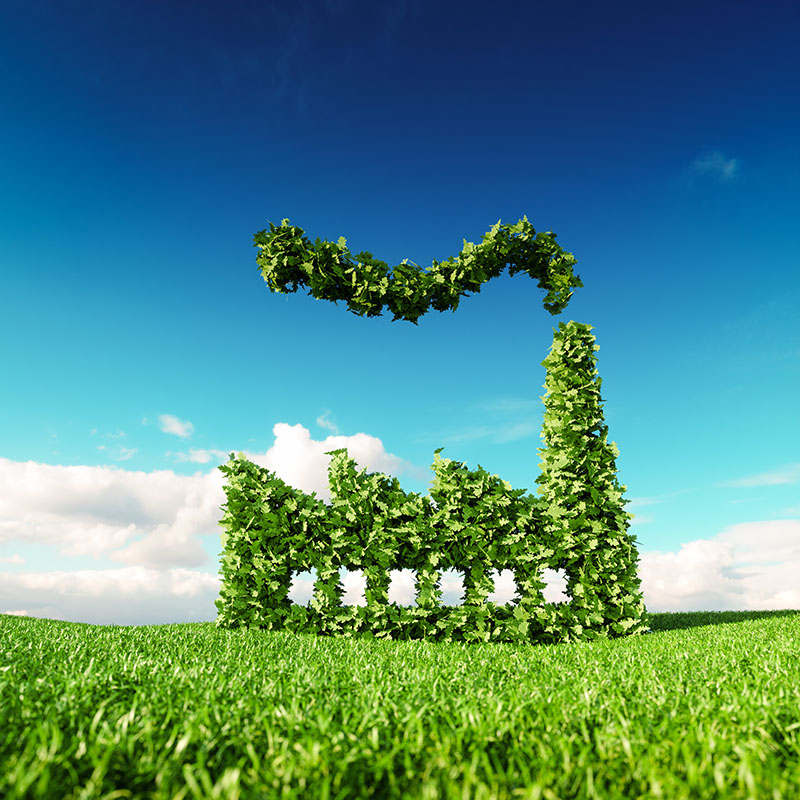 ---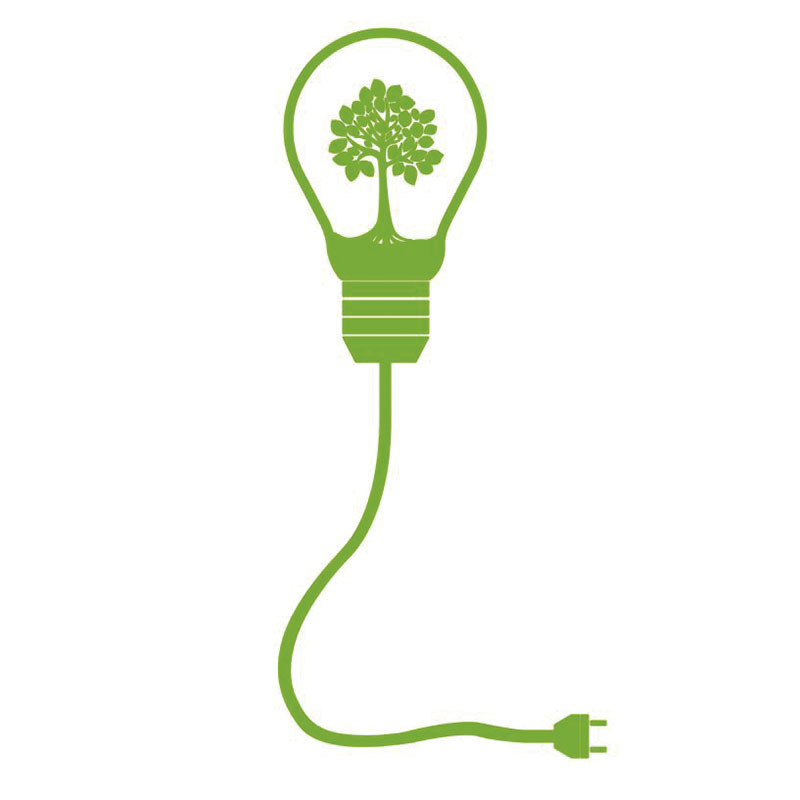 Green Technologies
Implementation of more sustainable and efficient technologies for extraction and biotransformation.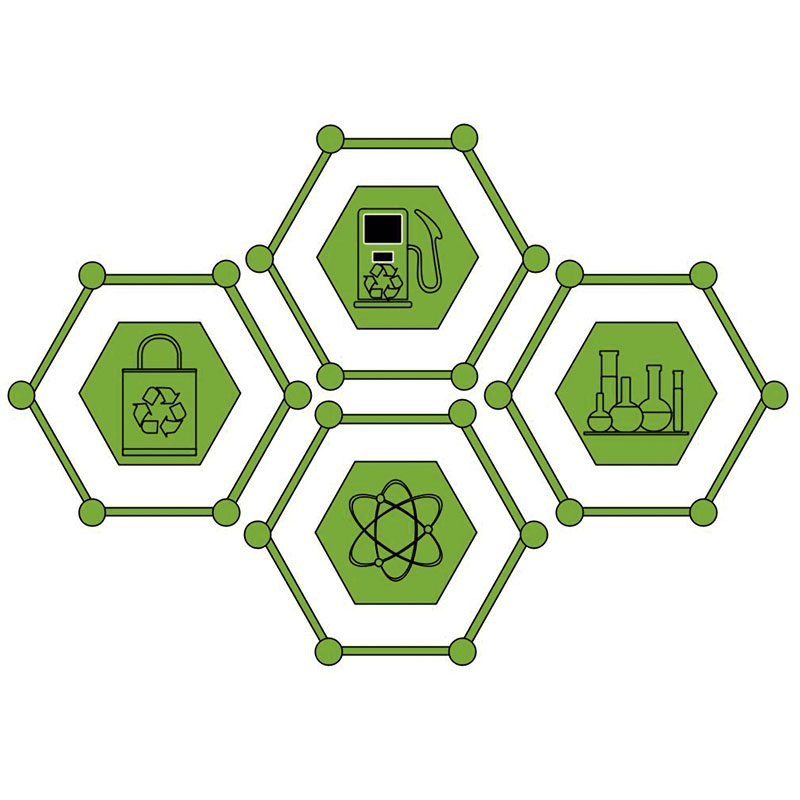 New bioactive compounds
Development and commercialization of advanced biofuels and high added value bioactive compounds.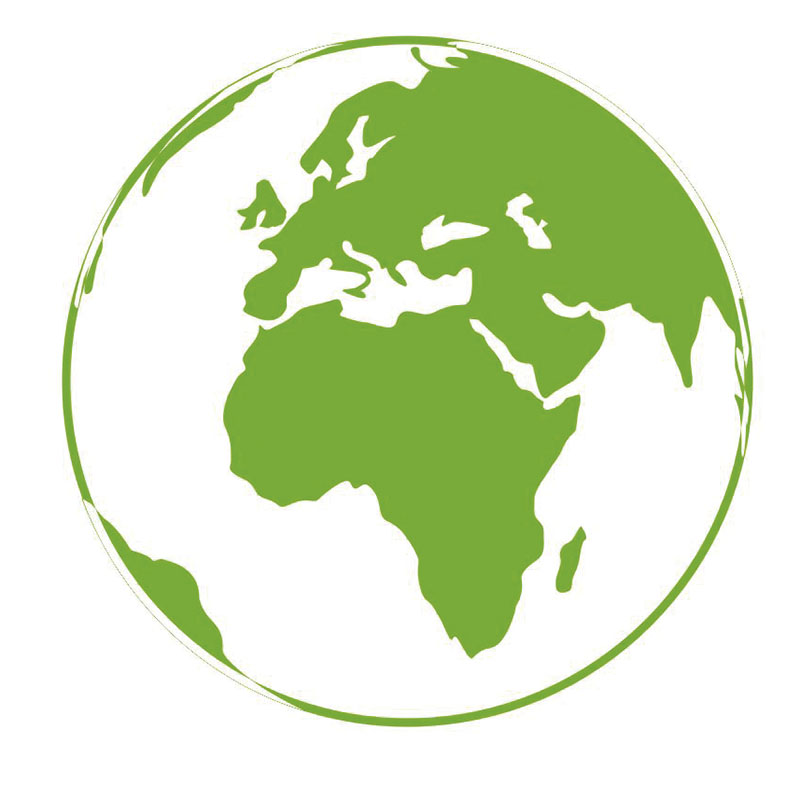 Improvement of environmental sustainability
Development of sustainable and profitable multiproduct installations (biorefineries) that use wine industry by-products as feedstocks.