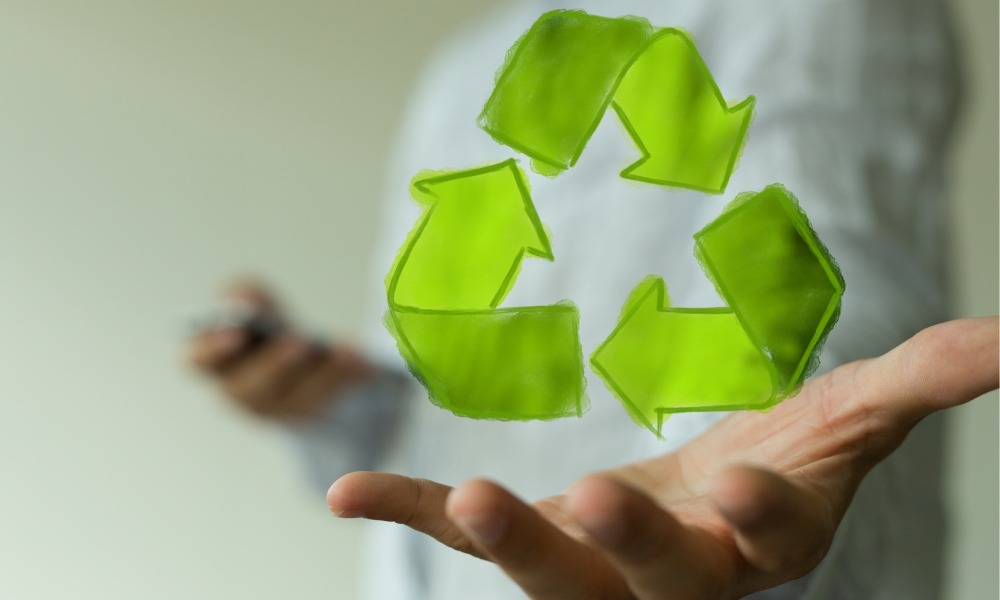 Biovino project, which involves border areas of Spain and Portugal, aims to provide the theoretical and technical basis that establish a biorefinery platform in order to valorise (in a profitable and eco-sustainable manner) the by-products and other residues of the winemaking industry and obtain a wide variety of bioactive compounds.
COFINANCED PROJECT This Project is co-funded by the European Regional Development Fund (ERDF) through the Interreg V-A Spain-Portugal (POCTEP) programme 2014-2020 within the core topic 1 "Smart growth through the cross-border cooperation to impulse the innovation". http://poctep.eu/
IMPLEMETATION OF GREEN TECHNOLOGIES
BIOVINO Project evaluates cutting-edge green technologies that are applied into the biorefinery concept to extract and/or transform the structural components of the by-products of the winemaking industry in a wide number of bio-compounds of interest in the alimentary, energetic and chemical industry; as well as to the treatment of the residues generated during the valorisation cycle according to the use of circular economy strategy.