TECHNOLOGICAL DEVELOPMENT
Biovino project proposes remarkable scientific-technical innovations throughout the entire value chain to transform by-products and other residues from the winery industry into high-added value biocompounds. With this aim, cutting-edge technologies that improve the cost-efficiency and sustainability of the whole process will be used.
ECONOMICAL
Through applied research and technology innovation, Biovino aims to acquire the knowledge that facilitates the development of a new economic system. This will take advantage of the local natural resources to obtain energy and high-added value products, as well as to promote the smart growth in the cross-border zone.
In particular, Biovino is a great opportunity to potentiate the diversification, sustainability and profitability of the regional winemaking industry by proposing new strategies for the integral valorisation of by-products and residues, and transform them in high-added value biocompounds which are highly demanded in the industrial sector.
Environmental
Biovino project promotes a sustainable development through the efficient use of the natural resources and contributes to combat climate change by using green technologies that diminish the greenhouse gas emissions. Additionally, this project enhances the use of circular economy strategies by valorising residues to produce advanced industrial biocompounds. Likewise, Biovino plans to reduce solid and liquid residues generated in the biorefinery by using them for power production.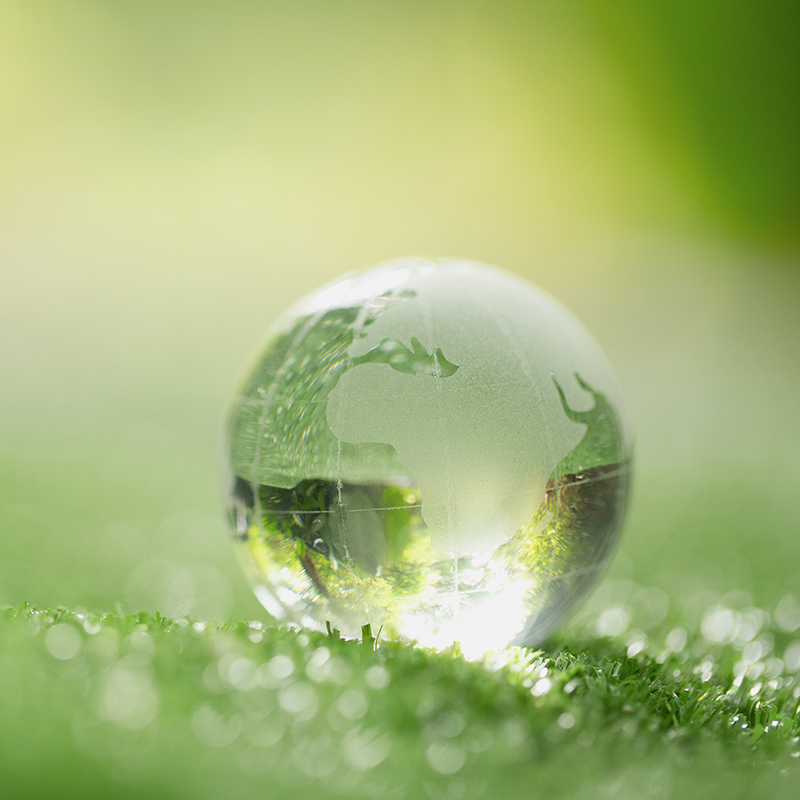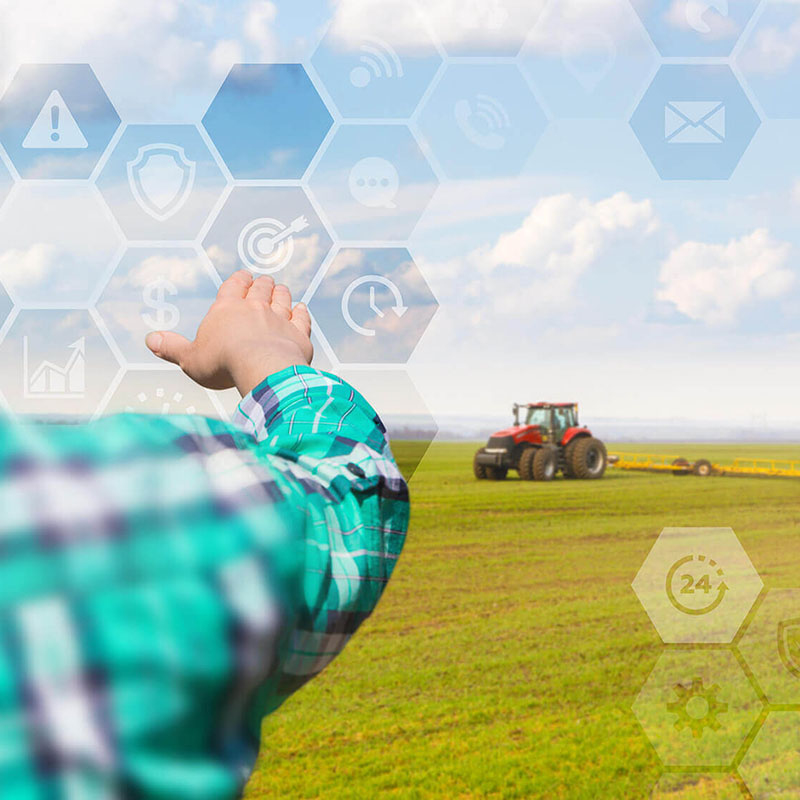 SOCIAL
This project promotes the use of technologies that allow the development of smart industries in the rural zones of the Spain-Portugal cross-border by stimulating new opportunities based on R&D and promoting the creation of qualified jobs and the establishment of population within the rural zones.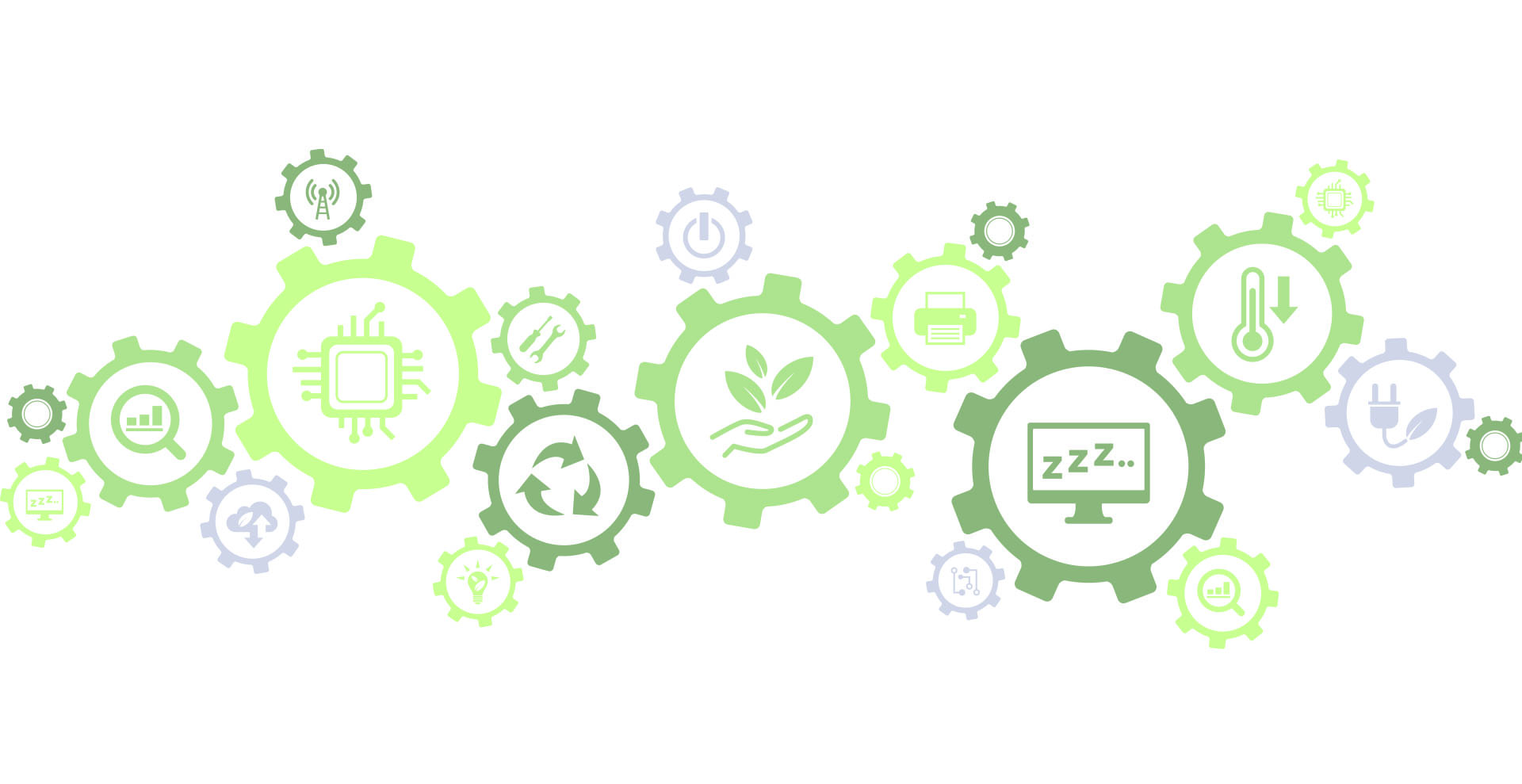 These objectives will be achieved through a collaborative research approach between universities, technological centres and public institutions of the cross-border region.