BIOVINO PROJECT
OBJETIVES
BIOVINO establishes the technical basis for promoting the implantation of multiproduct biorefineries which use wine industry by-products as feedstock.
---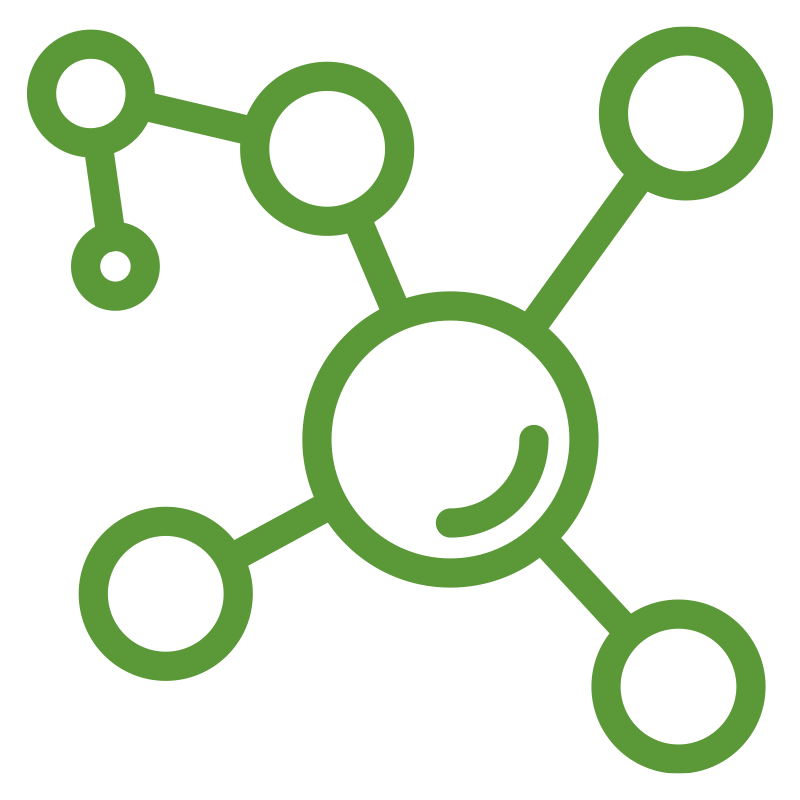 Bioactive compounds
Extraction of terpenes, tannins, polyphenols, aromatic molecules, fatty acids and organic acids.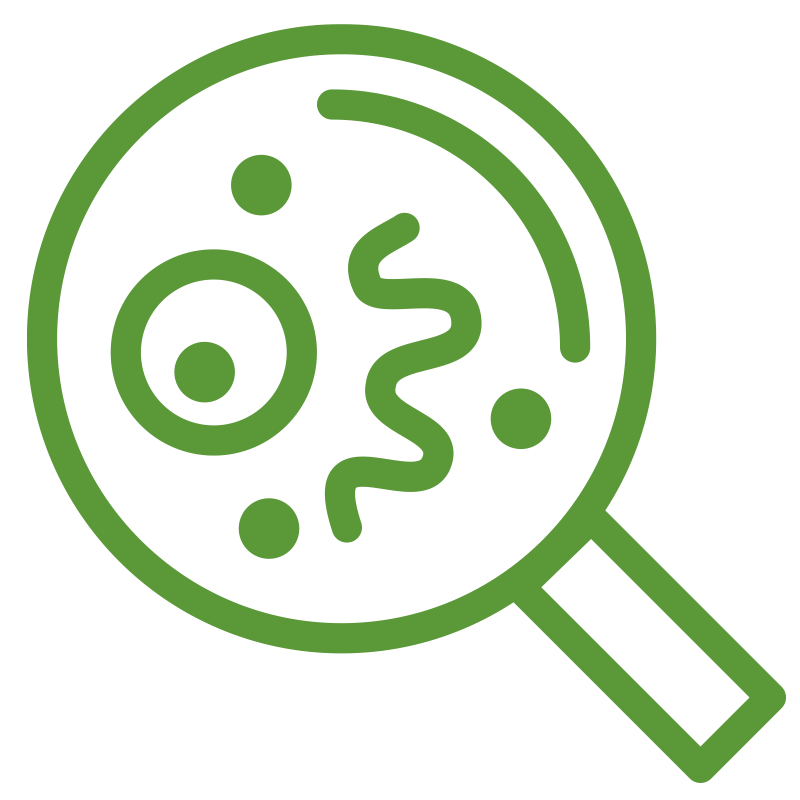 Biocides
Evaluation of the effect of different compounds against phytopathogenic bacteria and fungi.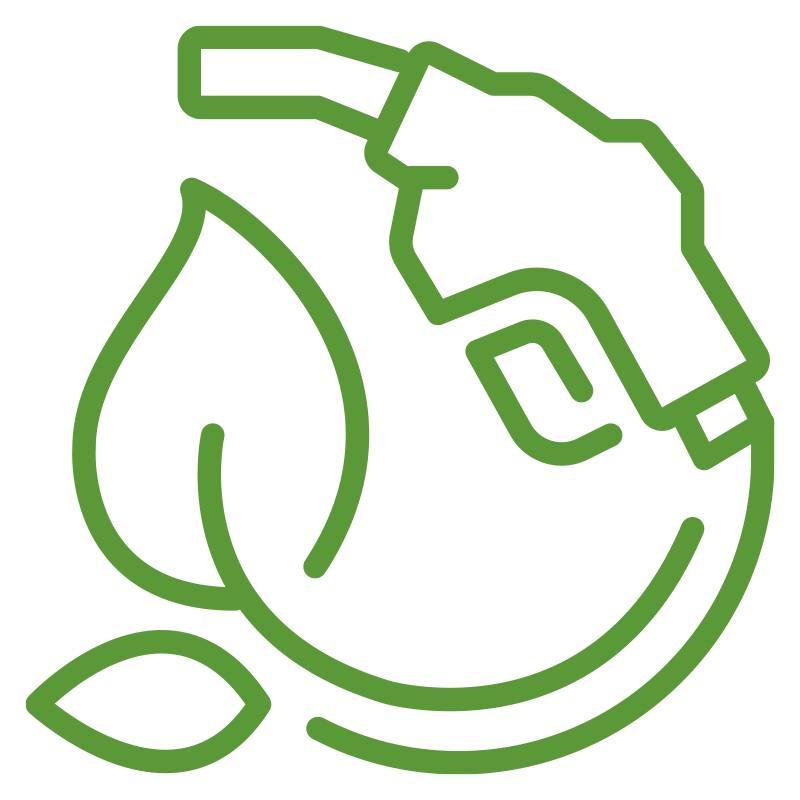 Advanced biofuels
Use of ethanol and butanol as energy resources in the transport sector.
---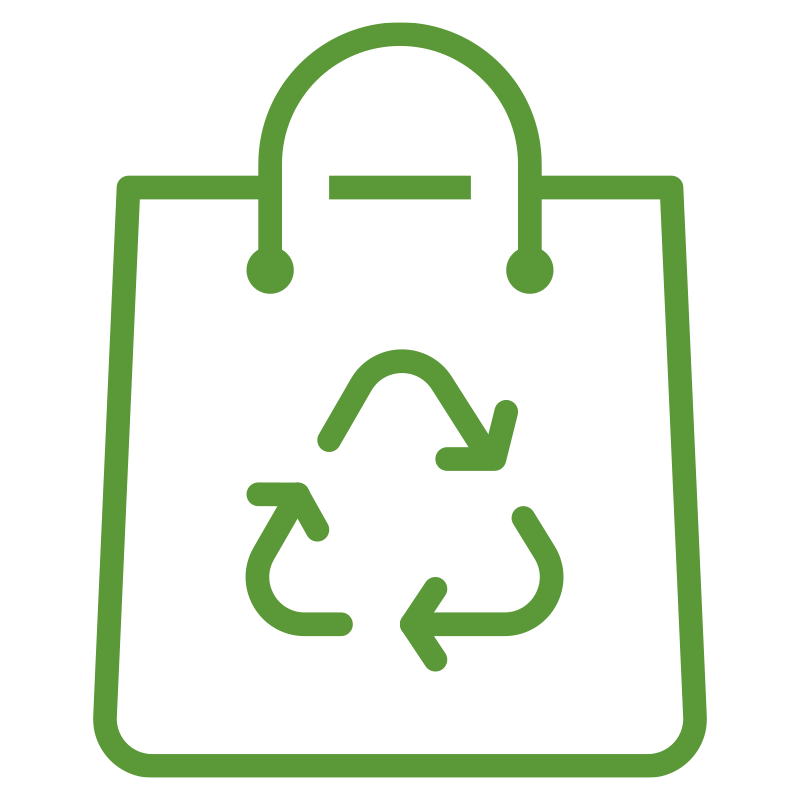 Bioplastics
Polyhydroxybutyrate (PHB) enabling the development of biodegradable plastics from renewable sources.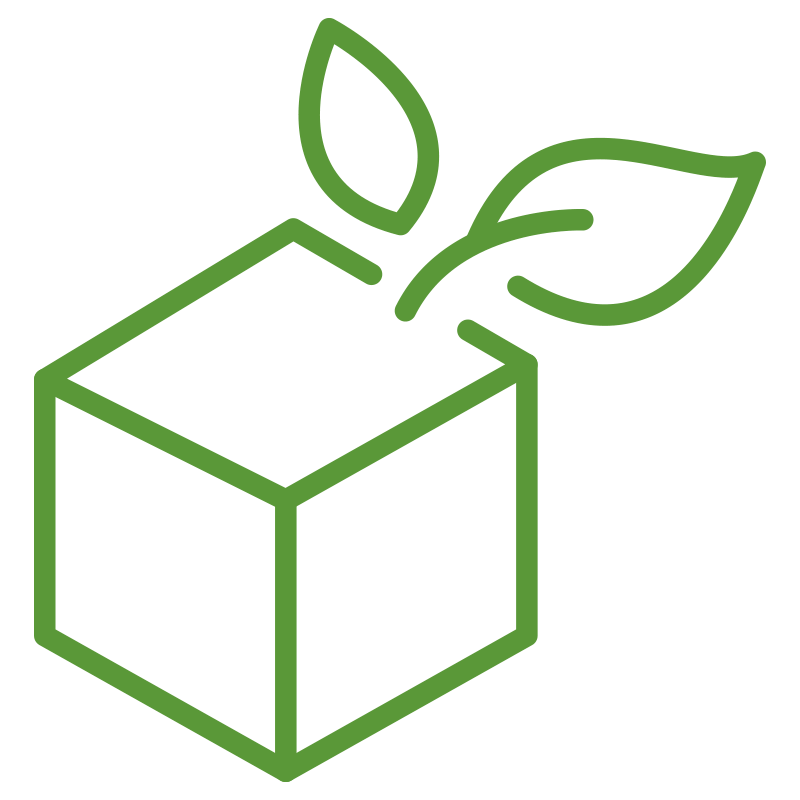 Polyols
Sugar substitutes such as xylitol and mannitol with high pharmaceutical and alimentary industry demand.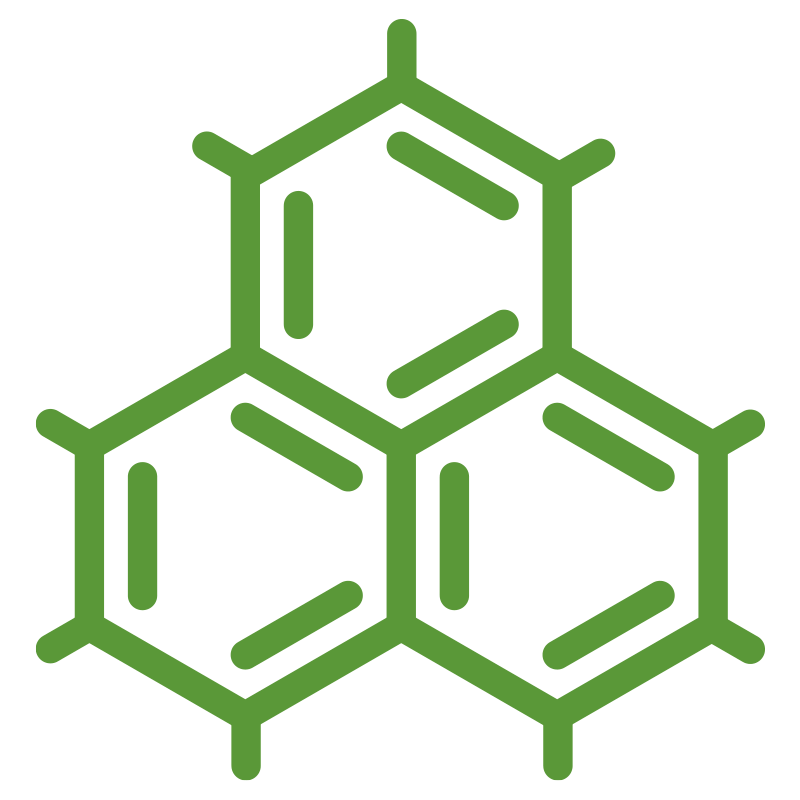 Organic acids
Lactic and succinic acids for nutritional and pharmaceutical purposes or as monomers for bioplastic production.
---
Treatment of residues and power generation
Use of biological systems (such as bioelectrochemical + anaerobic digestion systems) for the treatment of residues generated in the biorefinery and obtain thermal and electric power.